Welcome to our Store... The Perfect Place to Find, trade and sell Parts
Here's your chance to list your wants and needs and parts you will trade. find the parts that you need, someone else has stashed away. you could also put completed bikes for sale on here. you just need to become a member. how you ask? email the club with your name, how to contact (E-mail address , Phone, home address is optional)along with engine # and frame #'s. you will be put on the Club roster.
MX-250 Club Store
Wanted: Side number plates
one set is needed to make molds, and start producing fiberglass replicas. will Buy, trade or barrow. Email the MX-250 Club or Bedmx@aol.com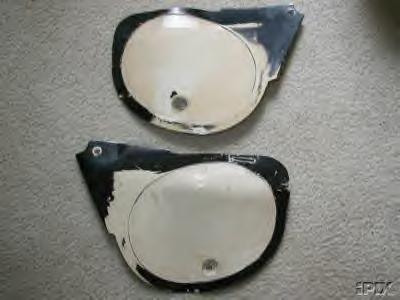 Coming soon replica side and centerstands

Have a comment?
Send me an Email I'd love to hear from you!
Your Add Here ! Getting Rich QuickFrom the Clubs Site!
Want to open an online store of your own in minutes?